As a mom and a teacher, I am always on the look out for bags that are not only functional but also fashionable. Being a mom, I want a bag that is stylish but can carry some of my baby's essential needs with me. On the other hand, as a teacher, I love a bag that's spacious, lightweight, and of course elegant. I have seen that with Taske bags and accessories, thanks to Mommy Bloggers Philippines and their ongoing giveaway, I might have a chance to get one and you too!!
How? Well, first, let me tell you something about Taske Bags and Accessories
Taske Bags and Accessories is a local based manufacturers of bags, situated in the shoe capital of the Philippines, Marikina. They believe that style and quality need not be expensive. They use quality raw materials sourced both locally and internationally. Although their products are of quality, their price range is only from Php1,150 to Php1,350.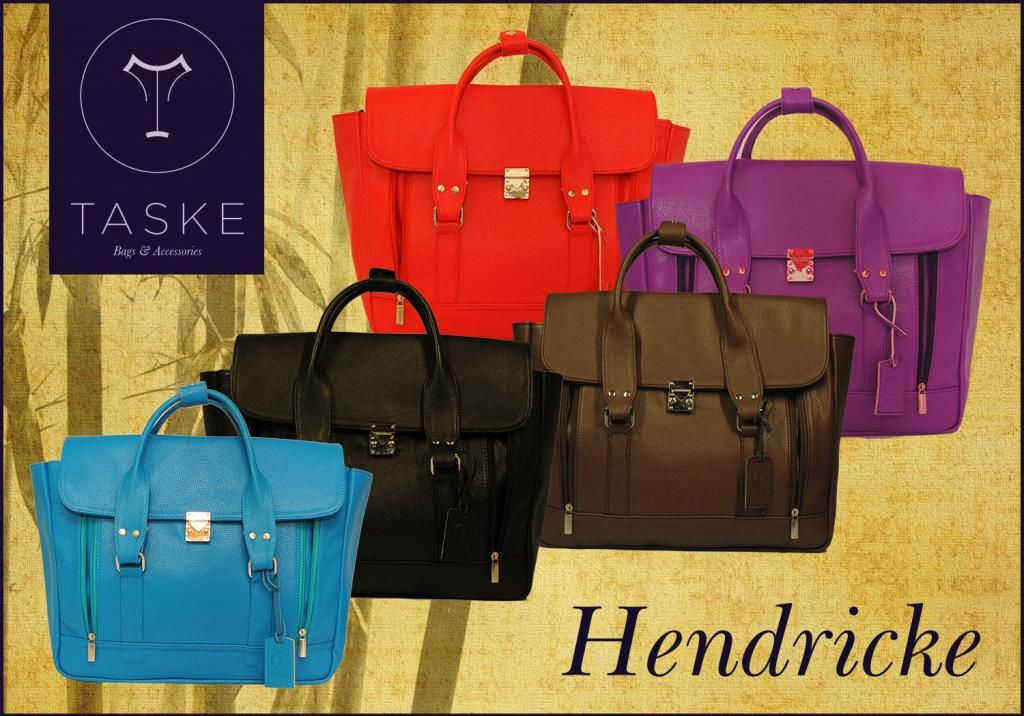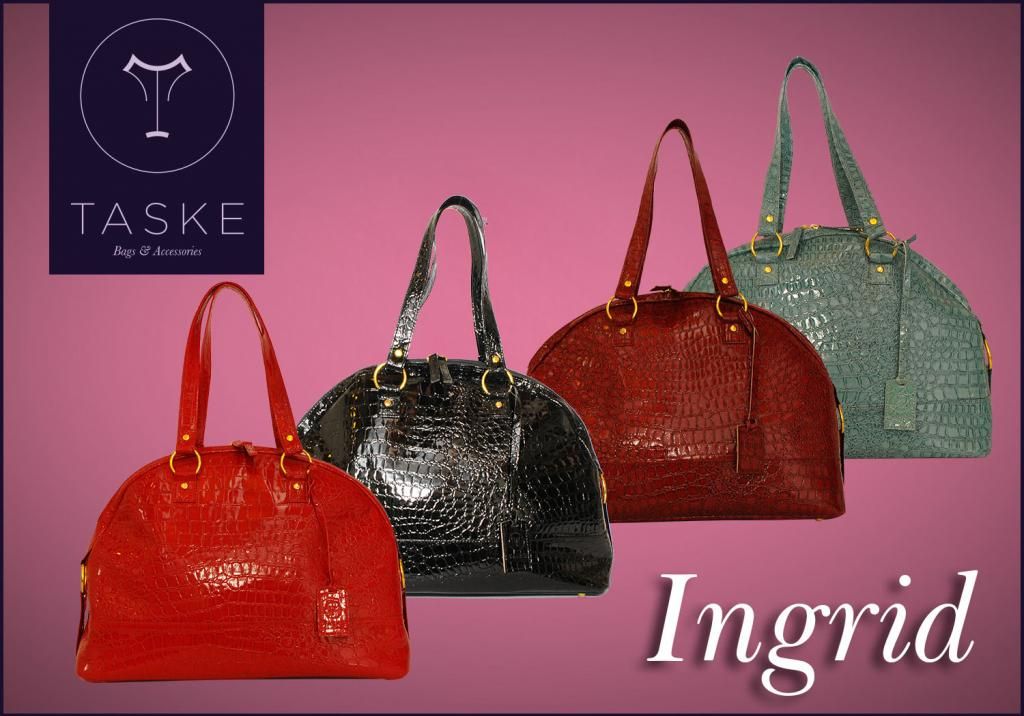 All photos from Mommy Blogges Philippines offical site.
1. Gain raffle points as stated on the rafflecopter above.
2. Raffle is open to Metro Manila Residents only.
3. Winners will be announced by August 2, 2014 and may be claimed until August 31, 2014
4. The winner of the bags should be the person who will claim the bags and should agree to pose with the bag for a photo shoot.